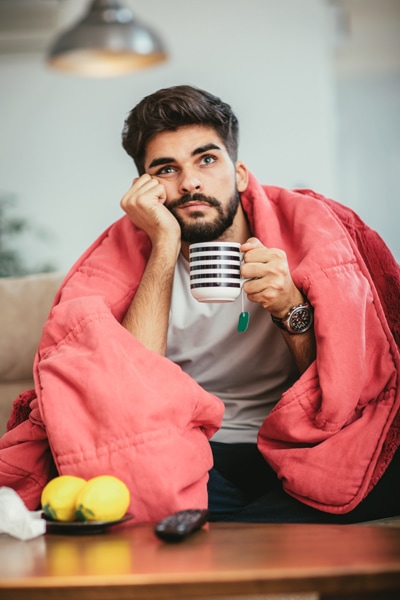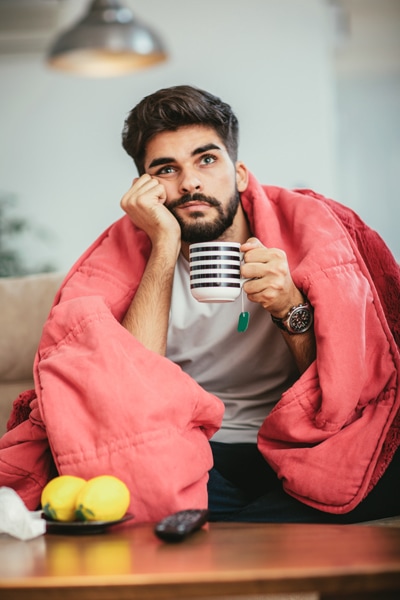 Did you finally turn your furnace on this winter only to have cold air blowing out of your vents? Or did your furnace stop working just when you started to need it most? There are a few reasons your furnace may be blowing cold air, and there a few things to check before you need to worry too much. At Arlington Heating & Air Conditioning, we are here in Arlington to help keep your home warm and comfy this winter. If you're having problems with your furnace, check these things first and then call us for help.
Continue Reading
Need HVAC Service?
Contact the experts at Arlington Heating & Air Conditioning.
Call us at 703-671-2288!