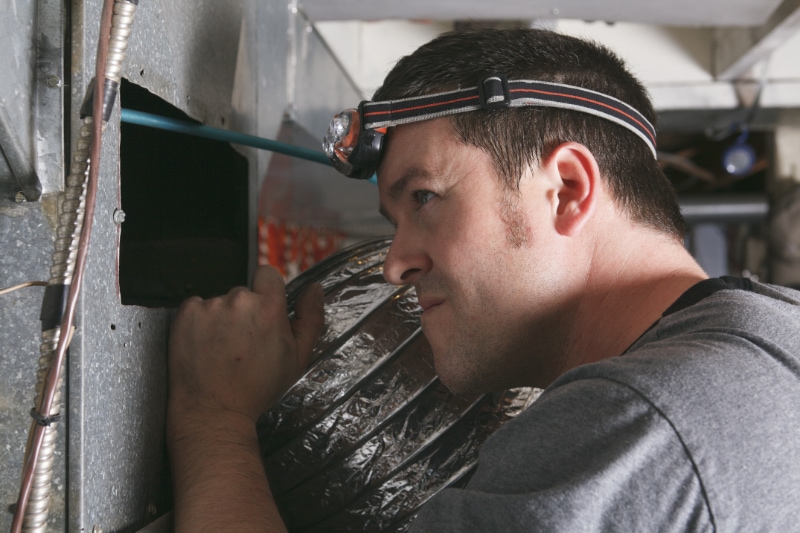 You just discovered there is a puddle of water on the floor in front of your furnace. What does this mean? Why would your furnace be leaking water? It could be a few different things. In most cases, it is not a big repair, so keep calm.
Continue Reading
Need HVAC Service?
Contact the experts at Arlington Heating & Air Conditioning.
Call us at 703-671-2288!