HEATING AND AIR CONDITIONING FOR NORTHERN VA
At Arlington Heating and Air Conditioning, our priority is you, the customer. We're the home comfort specialists for the Northern Virginia area and are here to help you create and maintain a healthy indoor climate in your home. Using our high-efficiency and Energy Star® rated HVAC and air filtration systems, you'll use less energy, cut down on utility costs, and live comfortably year-round.
WE TAKE PRIDE IN OUR WORK
Air Conditioner Repair in Arlington, VA, 22205
"Last night, the heating/cooling register in our dining room stopped showing the temperature and the AC wouldn't come on. I changed the batteries in the device and checked the breaker box, but those didn't make a difference. I called and left a message with AHAC, expecting I might have to wait all day today for service. Instead, I received a call early this morning telling me the techician would be at my house in an hour-and-a-half. Wow! I was surprised and thrilled. And Richard, the technician, took care of the issue quickly. My greatest thanks to AHAC for the wonderful service!!"
- Ann L.
Air Conditioner Installation in Arlington, VA 20301
I've hired this company for years now and am very happy with the work they do. Our most recent technician, Curtis D., was really helpful in explaining the details of the system, what he did to maintain it and was generally very patient and positive. When you hire a HVAC firm, first and foremost you want knowledge of the system and a willingness to review what it needs, doesn't need and how reliable it is. I've always gotten that level of knowledge and engagement from Arlington H & AC.
- Tommy M.
Maintenance in Alexandria, VA 22334
When I first bought my house three years ago, I signed-up for a maintenance agreement with another company. Each time this other company came to my house, they tried to up-sell me on a variety of other overpriced products. After 1 year of dealing with that, I decided to cancel my agreement. My neighbor, who uses Arlington Heating and Air for their maintenance, has been trying to convince me that not all companies are like that other company. So, I decided to once again sign-up for a maintenance agreement and give Arlington Heating and Air a try. It was a completely different experience compared to the other company. Mike was friendly, helpful, and efficient (an added note is that my neighbor highly recommended Mike). He took the time to explain a few things that I was not aware of. The experience was MUCH better this time, and their maintenance agreement was cheaper than the other place. Thanks for convincing me that not all HVAC companies are looking to rip you off.
- Matt B.
A 3RD GENERATION, FAMILY OWNED AND OPERATED BUSINESS
We were founded by Woolye Croker in 1944. For over 75 years, we have provided quality service and installations to our customers while providing an exciting and rewarding work environment for our employees.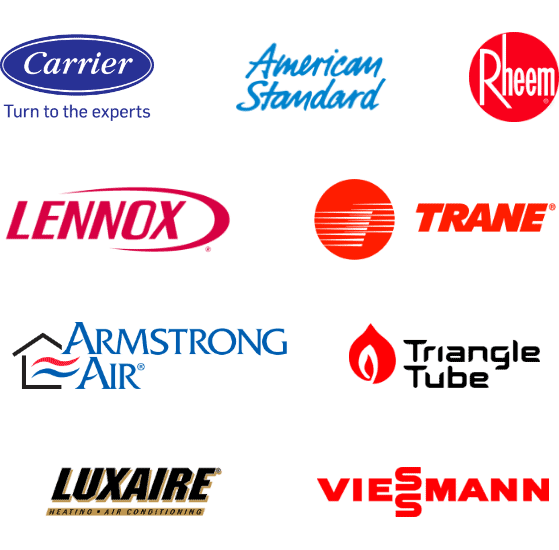 THE ARLINGTON HEATING PROMISE

QUALITY
We know your time is valuable. With flexible scheduling, our experienced team can handle all your projects on time, and at a fair cost.

RESPONSIBLE
Our family owned business is based on our responsible service. You can be safe and certain about that with our company.

AVAILABLE
We're there for you anytime you need us. Contact us for a consultation, estimate, or any question you might have about your service needs and our work.

PROFESSIONAL
You can always depend on Arlington Heating. Our team of professionals will help you keep your home and family comfortable.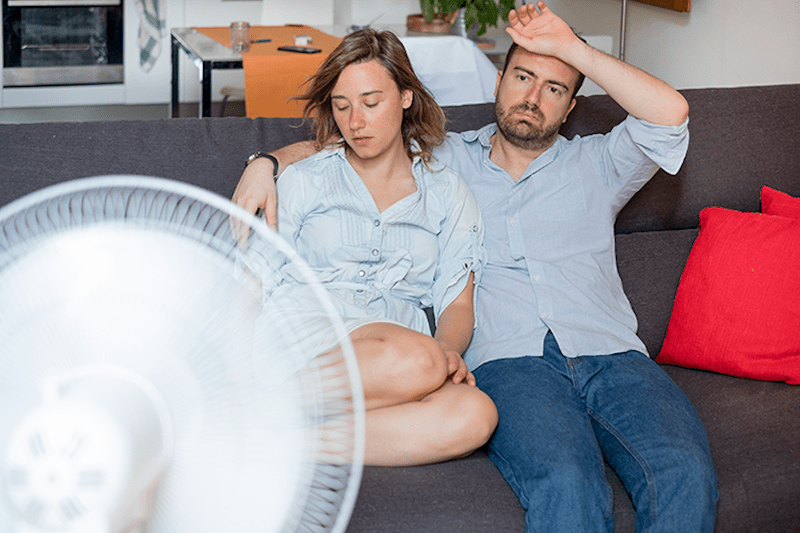 Indoor humidity is a drag. It makes relaxing extremely difficult—after all, you are sweating inside your home! It can affect your health, triggering asthma attacks and flaring allergies.
Read More