HEATING AND AIR CONDITIONING FOR NORTHERN VA
At Arlington Heating and Air Conditioning, our priority is you, the customer. We're the home comfort specialists for the Northern Virginia area and are here to help you create and maintain a healthy indoor climate in your home. Using our high-efficiency and Energy Star® rated HVAC and air filtration systems, you'll use less energy, cut down on utility costs, and live comfortably year-round.
WE TAKE PRIDE IN OUR WORK
Boiler Repair in Arlington, VA, 22204
"Our extremely old radiators were starting to fail. We had gotten some astronomical estimates from other companies. Technician Mike came out ready to do some repairs. He did what needed to be done; it was affordable; and now our radiator works again. Also, the ladies answering the phone are awesome!"
- Anne C.
Air Conditioner Maintenance in Falls Church, VA 22043
"I've had a contract with Arlington Heating for over 20 years. It is peace of mind, knowing that I am getting excellent service every time! The staff one schedules with is extremely nice and accommodating. Curtis is always so pleasant, and will answer any questions I have, no matter how silly they might be My son has also used Arlington Heating (Curtis), for many years., and is also very pleased with the dependable service they provide. I highly recommend them!"
- Carol L.
Gas Furnace Maintenance in Arlington, VA 22205
"The service technician today, Mike, conducted our fall/winter contract maintenance inspection thoroughly. He took time to explain what he did, and like previous techs, he conducted himself in a friendly and very cordial manner. We continue to be very pleased with not only those who come to our home for service, but with the staff who answer the phone, schedule appointments and respond to our inquiries. Arlington Heating & Air Conditioning has provided service for this home for 30 years!"
- Caroline J.
A 3RD GENERATION, FAMILY OWNED AND OPERATED BUSINESS
We were founded by Woolye Croker in 1944. For over 75 years, we have provided quality service and installations to our customers while providing an exciting and rewarding work environment for our employees.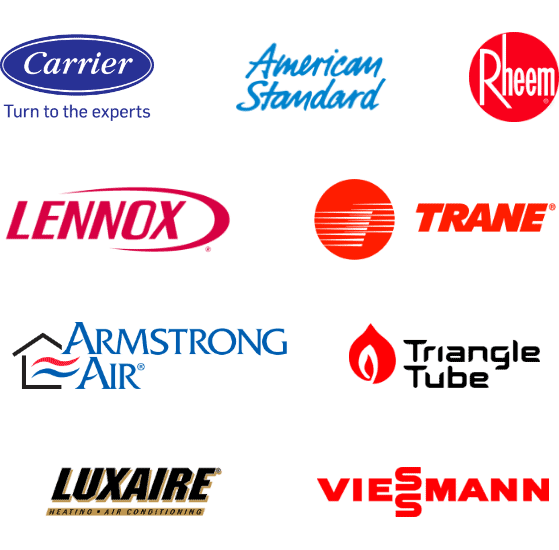 THE ARLINGTON HEATING PROMISE

QUALITY
We know your time is valuable. With flexible scheduling, our experienced team can handle all your projects on time, and at a fair cost.

RESPONSIBLE
Our family owned business is based on our responsible service. You can be safe and certain about that with our company.

AVAILABLE
We're there for you anytime you need us. Contact us for a consultation, estimate, or any question you might have about your service needs and our work.

PROFESSIONAL
You can always depend on Arlington Heating. Our team of professionals will help you keep your home and family comfortable.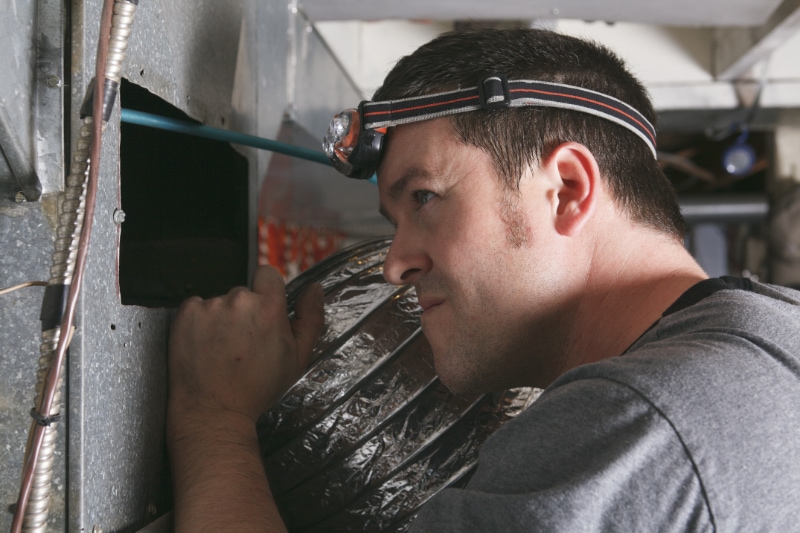 You just discovered there is a puddle of water on the floor in front of your furnace. What does this mean? Why would your furnace be leaking water? It could be a few different things. In most cases, it is not a big repair, so keep calm.
Read More