Indoor Air Quality Articles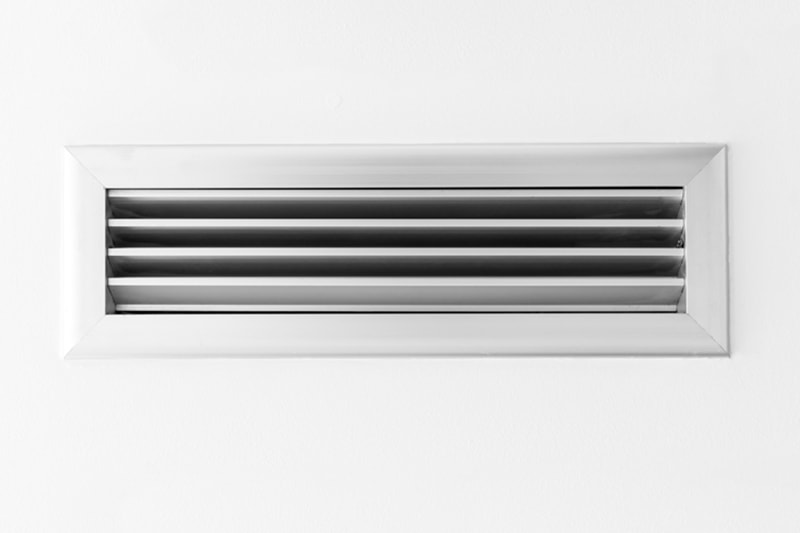 A zone control system—or zoning—only provides the necessary cooling or heating that each zone in your Virginia home needs at the time. It not only adds to the comfort level of your home but can also lower your energy bills.
Continue Reading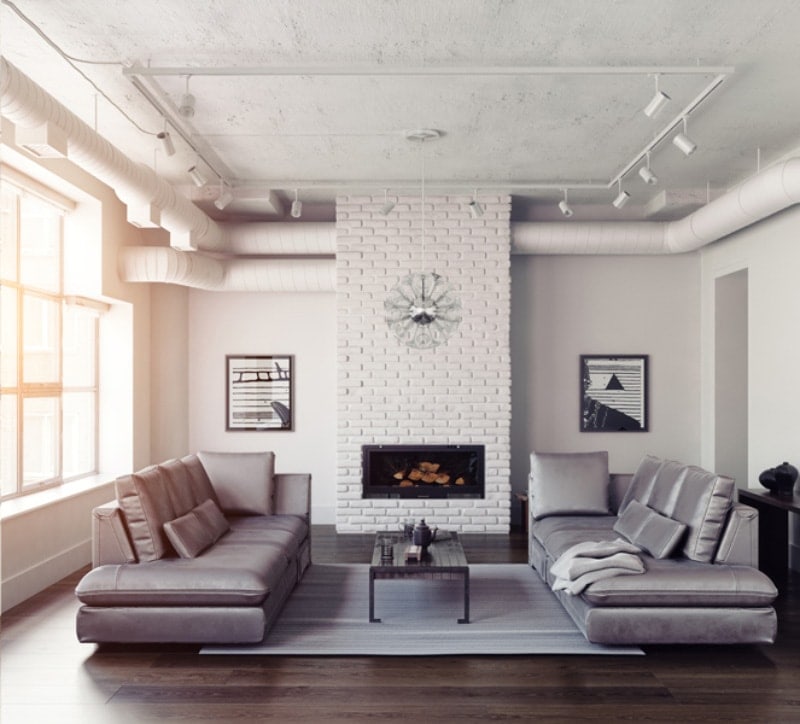 Our Arlington Heating & Air Conditioning team wants to help you understand the risks of indoor air pollution as well as steps you can take to reduce it. 
Continue Reading