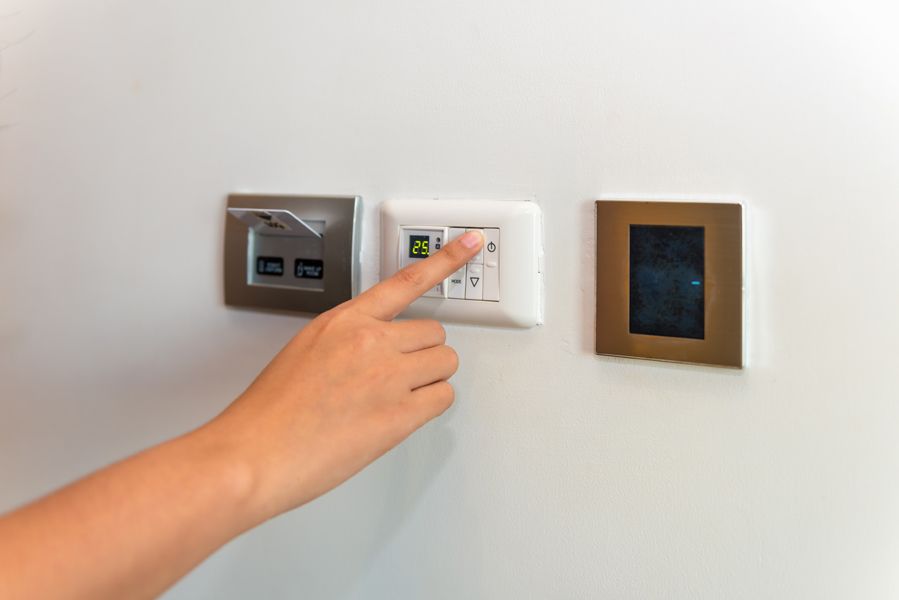 Looking to install a new heater in your Alexandria home? Your two most popular choices are a heat pump and a furnace. Each one has advantages and disadvantages when compared to the other.
Continue Reading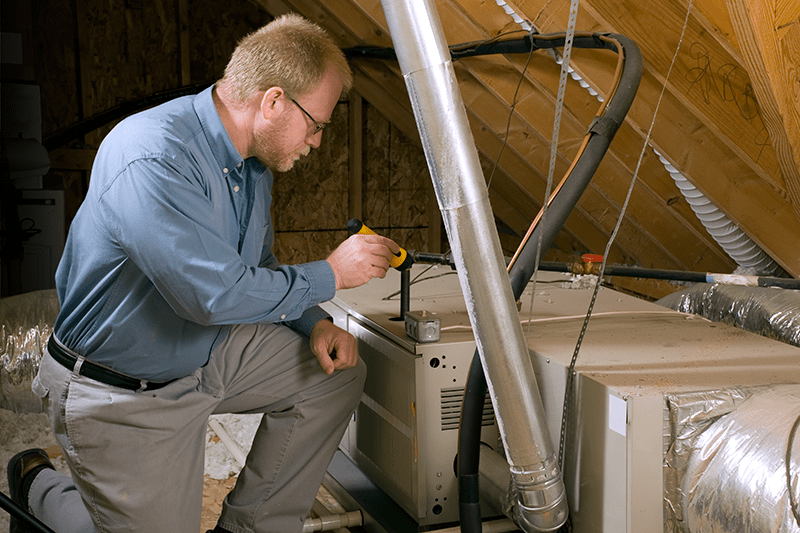 It's time to prep your Arlington, Virginia's home furnace's efficiency to help keep your repair budget in line during cold weather.
Continue Reading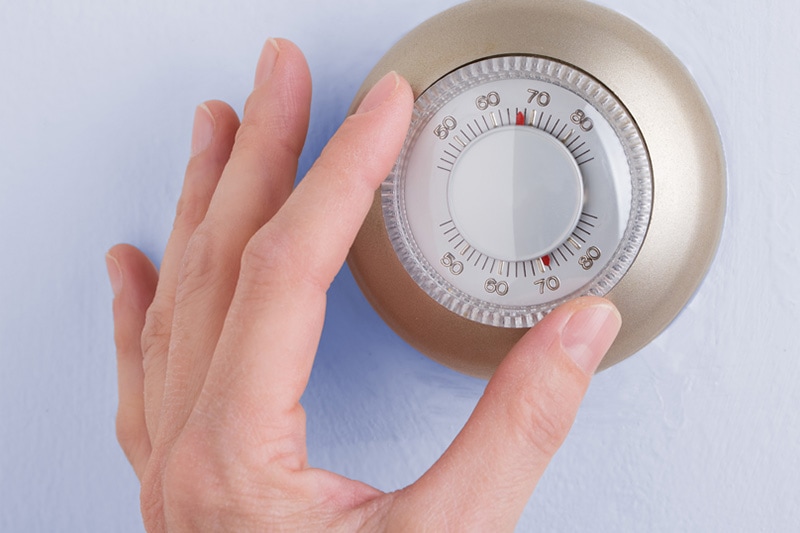 Short cycling is a term used in the heating, ventilation, and air conditioning (HVAC) world to explain a situation where a furnace or air conditioner turns on and off too frequently. The "short cycle" is the period of time that your HVAC equipment is actually running, and the shorter this cycle, the harder your system needs to work. Our team at Arlington Heating & Air Conditioning wants you to understand the concept of short cycling, why it can be harmful and costly, what causes the problem, and what you can do about it.
Continue Reading